We have reserved all rooms at the venue's hotel, with breakfast included. Please note there is limited space and a 3 night minimum: the night before the wedding, the night of the wedding and the night after the wedding.
Please contact us ASAP if you would like to stay at the venue, since there is limited room.
Our Venue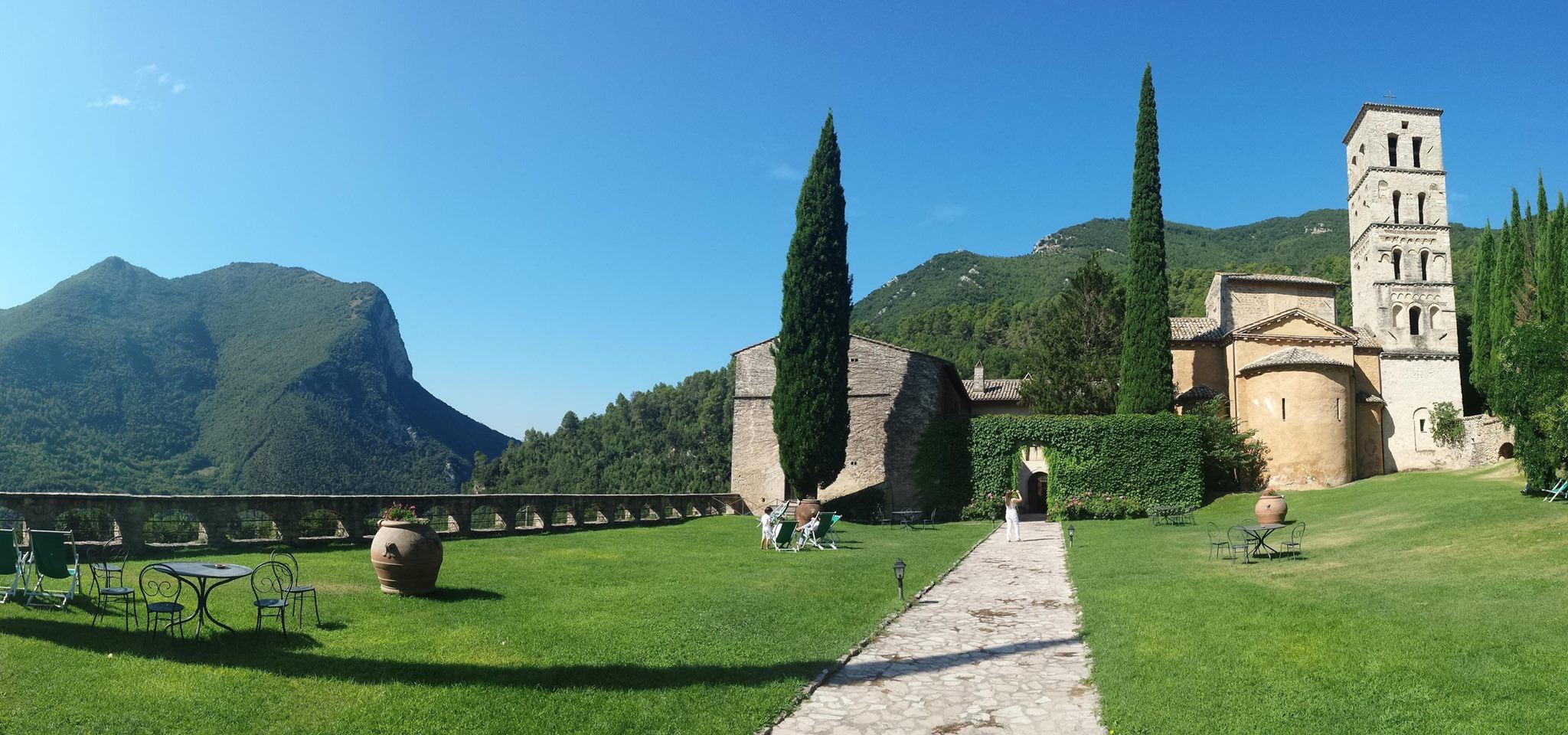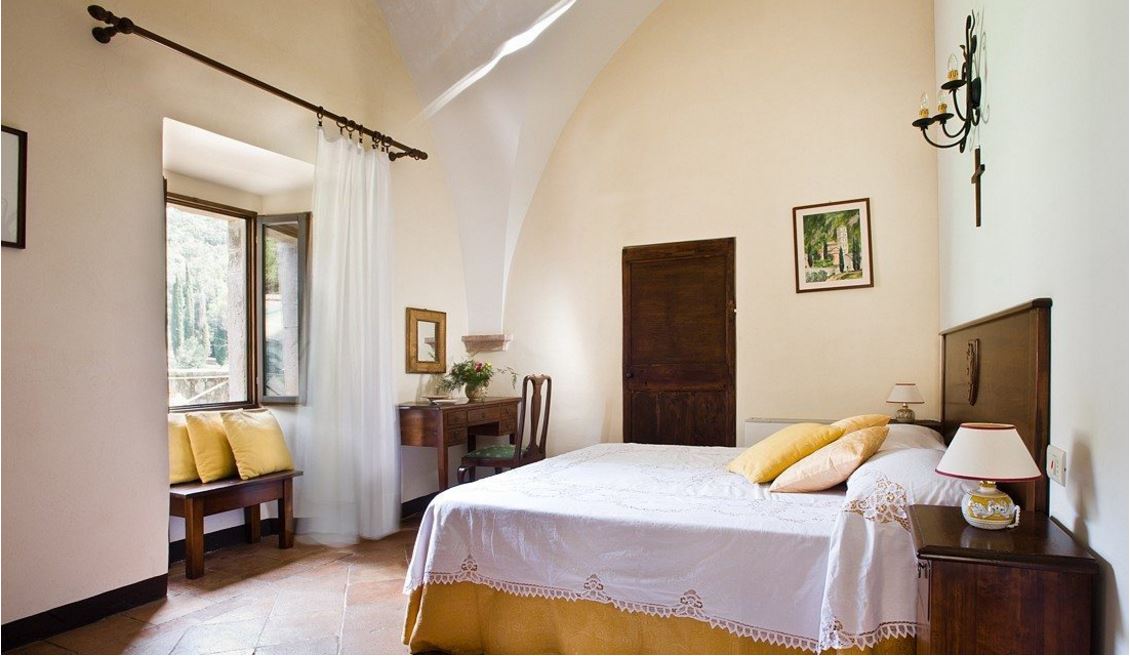 Abbazia San Pietro in Valle
via dell'Abbazia, 05034, Ferentillo, Italia
*Please note the prices on the website do not reflect the prices we have secured.*
Please note that the venue hotel is sold out. To be put on the waitlist for a room, please fill out the form below.
Other Hotels Near Our Venue
Agriturismo Santa Croce
Via Santa Croce 2, 05034, Ferentillo, Italy
This B&B is close to the venue, owned by the same people and has a pool. It is about a 10 minute drive from our venue. To book, please email abbazia@sanpietroinvalle.com
Dimore Urbani
ANTICO CASALE URBANI, Via Campore 06040 Scheggino (PG)
A mid to high end hotel with a pool about 15 minutes from the venue.
Hotels in Spoleto
Spoleto is a great hill town that is 30 minutes driving away from out venue. Here are a few Hotel options below:
Hotel Dei Duchi
Viale Giacomo Matteotti 4, 06049, Spoleto, Italy
A well rated hotel near the edge of Spoleto.
Hotel San Luca
Via Interna delle Mura 21, 06049, Spoleto, Italy
Beautiful mid to high end hotel near the edge of Spoleto